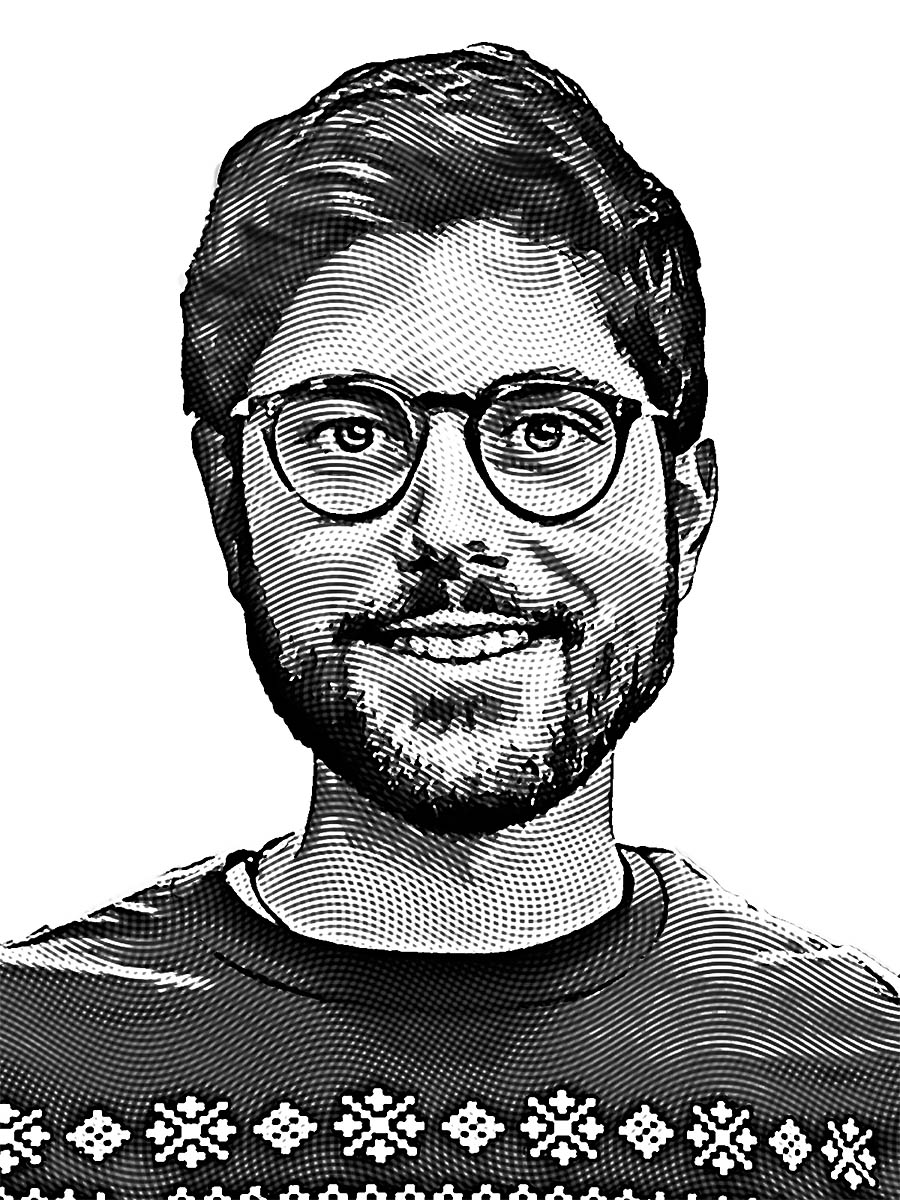 Santiago Roel Santos
PARTNER
Santiago is the founder of Roca Capital. He is also the Co-founder and President of EON, a next generation platform for cryptoassets.
Santiago got involved with Bitcoin in 2013 after realizing its potential to disrupt the remittance industry and to democratize the access to information and services. Beyond disrupting legacy businesses, he is most excited about the rise of new forms of decentralized models powered by blockchains.
Prior to Roca, Santiago worked at J.P. Morgan in their investment banking financial sponsors group and then at Sageview Capital investing and helping internet and software companies scale. He then was technical advisor to the founders of Elysium Health, a leading consumer health company shifting the paradigm of drug discovery.
He was one of the youngest recipients of the J.P. Morgan Launching Leaders Scholarship and admitted to their investment banking program as a freshman. Santiago earned a BA in Economics magna cum laude from Boston University in 3 years.
Casey Caruso
PARTNER
Casey is a partner at Roca Capital as well as a Tech Manager at Google on Google Search. Casey became involved in Bitcoin in 2012 originally as a miner. Having studied computer engineering, computer science and machine learning Casey focuses on evaluating technology and scalability.
Casey started her career as an engineer at Johns Hopkins Applied Physics lab and went on to start her own company in the machine learning space. After exiting, Casey joined Google Search to learn more about building at scale.
Casey received her Bachelors in Computer Engineering and her Masters in Computer Science with a focus in Machine Learning from Lehigh University. Casey graduated summa cum laude in both undergraduate and graduate studies.